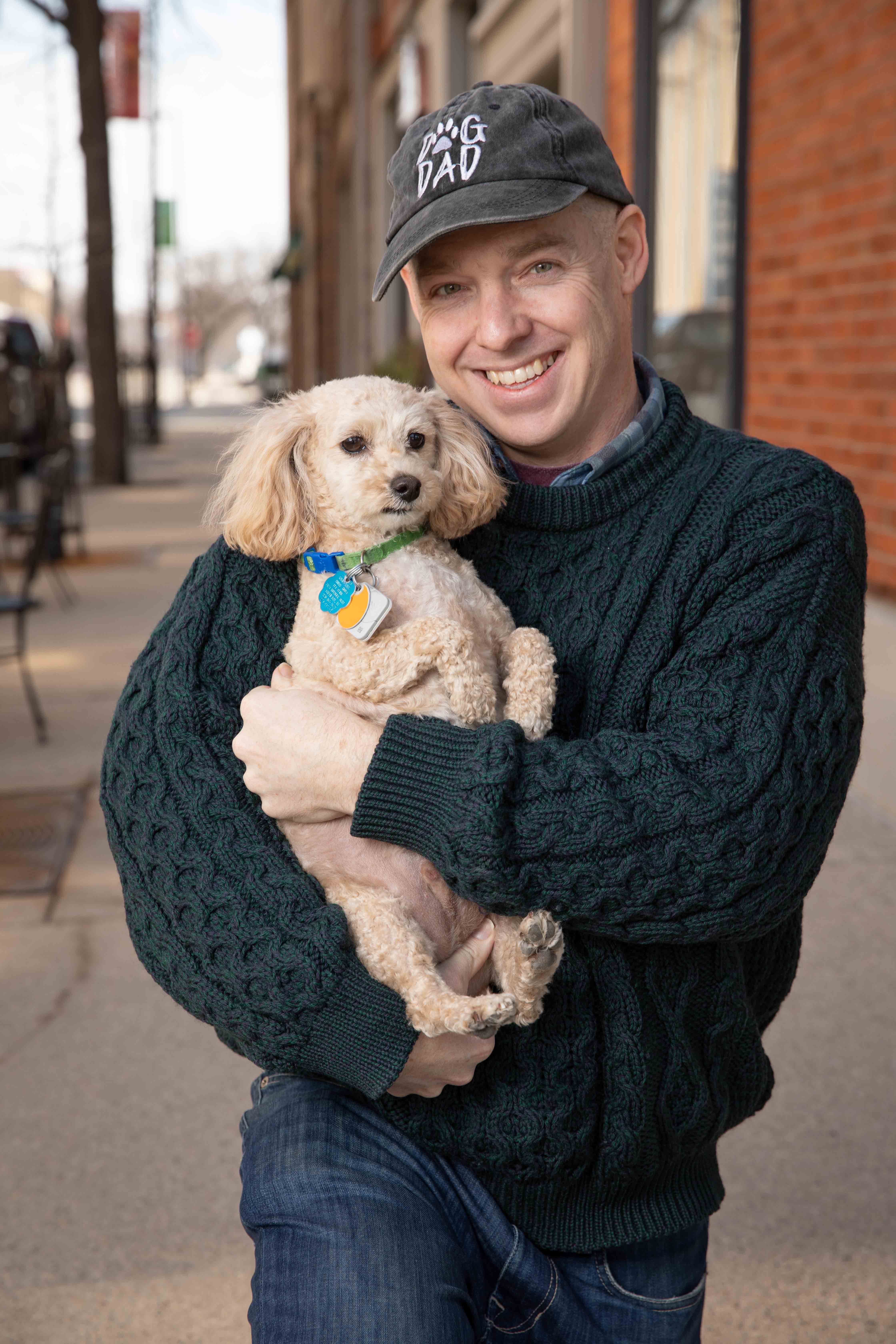 Our latest GLAS coffee is a toast to human's best friend. Ami is the beloved pup of our roaster Tim. Through the pandemic, Ami has been a dedicated companion and loving support system. This roast celebrates the devotion of our four-legged friends and the joy that they bring to every day. Inspired by the love from our pups during this time, we want to support pets waiting to find their forever home. For each pound purchased, we'll donate $3 to a shelter in each of our GLAS communities.
Wisconsin Humane Society - Door County Campus
Lucky 7 Dog Rescue
Shawano County Humane Society
Ami's Blend is a lighter medium roast with notes of blueberry, honey and raisin.
During the month of April, support Proceeds for Pups at GLAS: